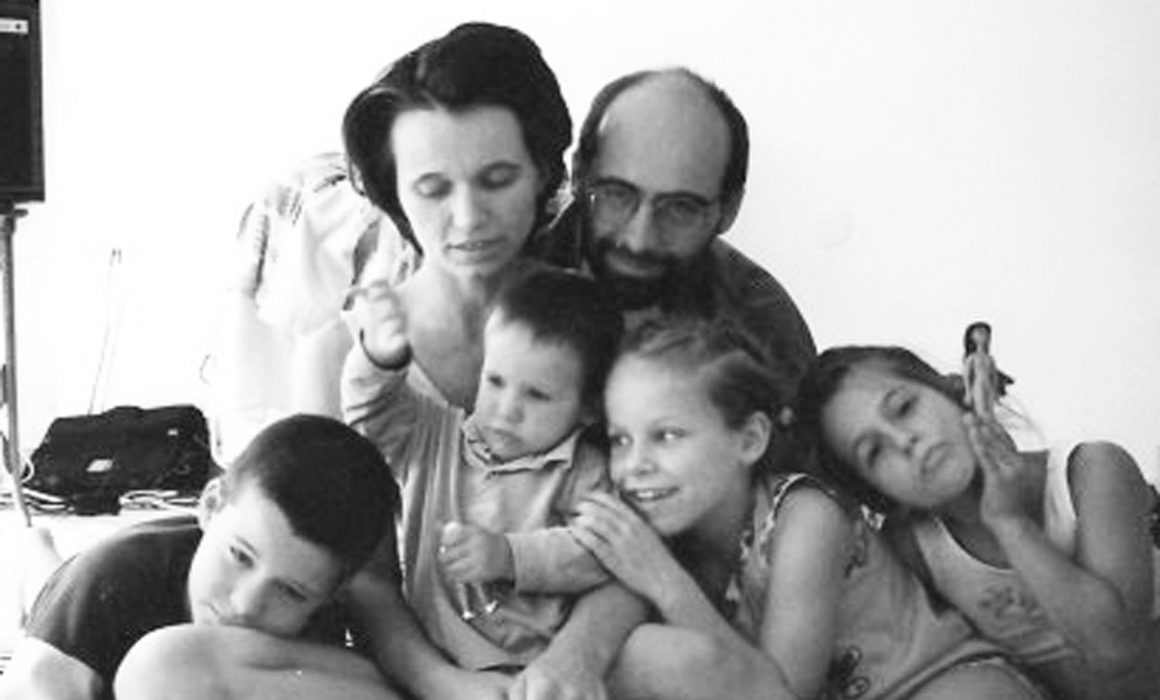 Hello friends, family, and all the new faces here! I've been doing some research on marketing and apparently writing a blog is a thing so here I am, I'm a blogger now! I promise I will try to make each and every post unique in some way and try to stay away from posting photos from every session with the description "I had so much fun working with family X, the kids were absolutely adorable", because while it's true, I do really enjoy my job and I haven't met a kid who wasn't adorable – the blog posts would get pretty boring pretty fast.
Here's 3 random things about me:
I wanted to be a 'garbage man' when I was 5 so I could ride on the back of the garbage truck.

I can make a 'flower' by folding my tongue.

I built a giant human-sized nest on top of a tree for an art project in University.
Now I'll properly introduce myself.
My name is Reka, it's a Hungarian name meaning 'river', though some Indian friends have told me that it's also a common name in India (who knew!). I have 3 siblings and I'm the second oldest. I was born and raised in Hungary and moved to Canada with my family when I was 14. For the first year, pretty much the only phrase I said to my classmates was "sorry, I don't speak English". I never imagined that one day speaking English would be easier than speaking Hungarian. I never imagined that I would speak English to my husband and it would be so hard to teach my son my native language. Let's back up a bit though, I'm getting ahead of myself!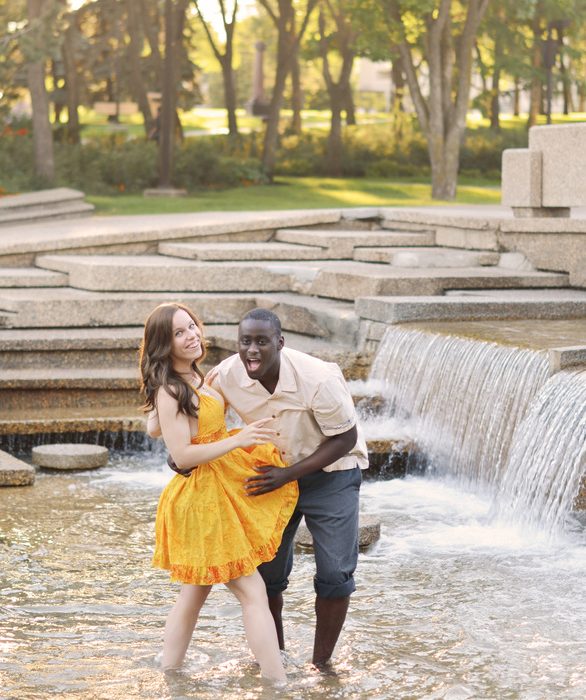 My husband and I are high-school sweethearts!
Deon and I met in 11th grade physics class where he caught my eye and I asked him to be my lab partner. We had a friendly competition going on, incited by our teacher. I'm going to keep you all wondering who won in the end. You are all probably thinking I'm crazy because I moved across the country to follow some guy when we graduated high school. We went to University together, where he studied Computer Science and Math and I studied Fine Arts and Psychology. We grew up and became 'real adults' together. We got married on July 13th, in 2013. It's almost been 5 years! We welcomed a new addition – little baby Nolan – to our family on June 24th, last year. Tomorrow is his first birthday so he deserves his very own blog post.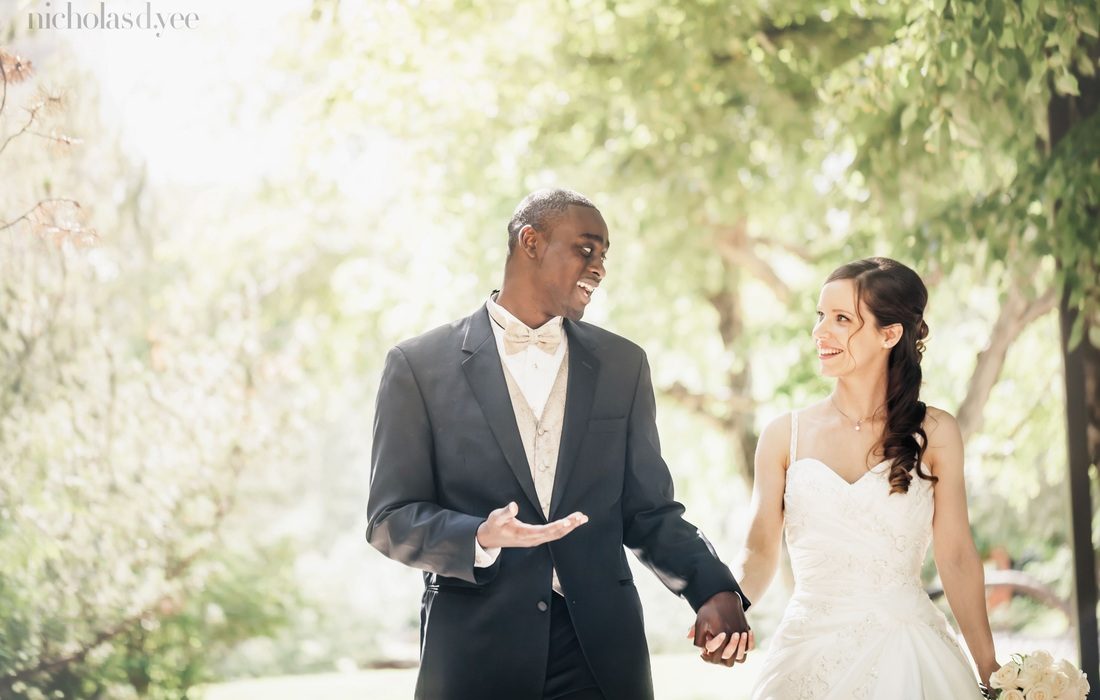 That's it for now! Comment below, or PM me directly, to tell me what sort of blog posts you would like to read.
And now I'm off to take photos of Nolan's best baby friend, Xander, at his first birthday party!