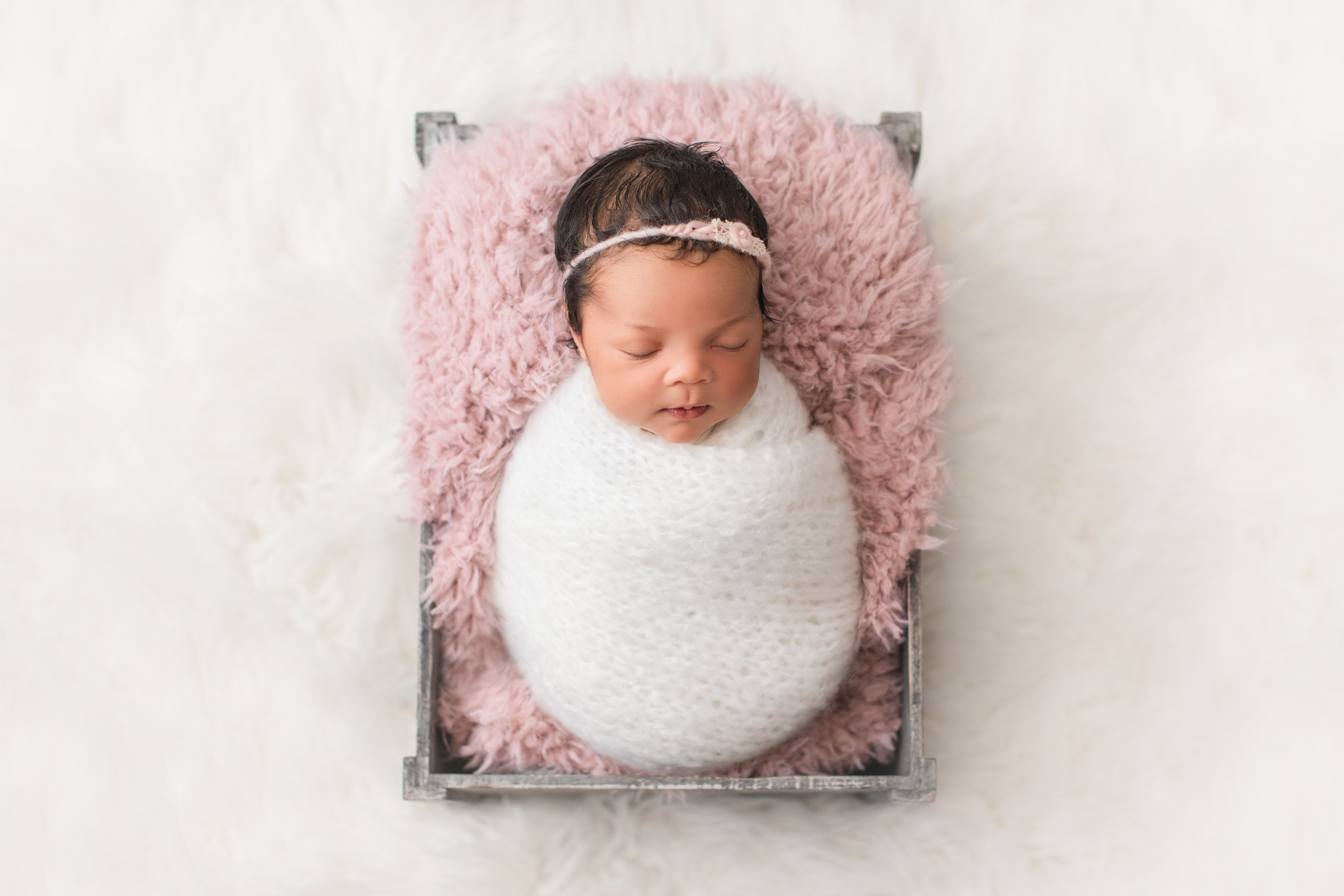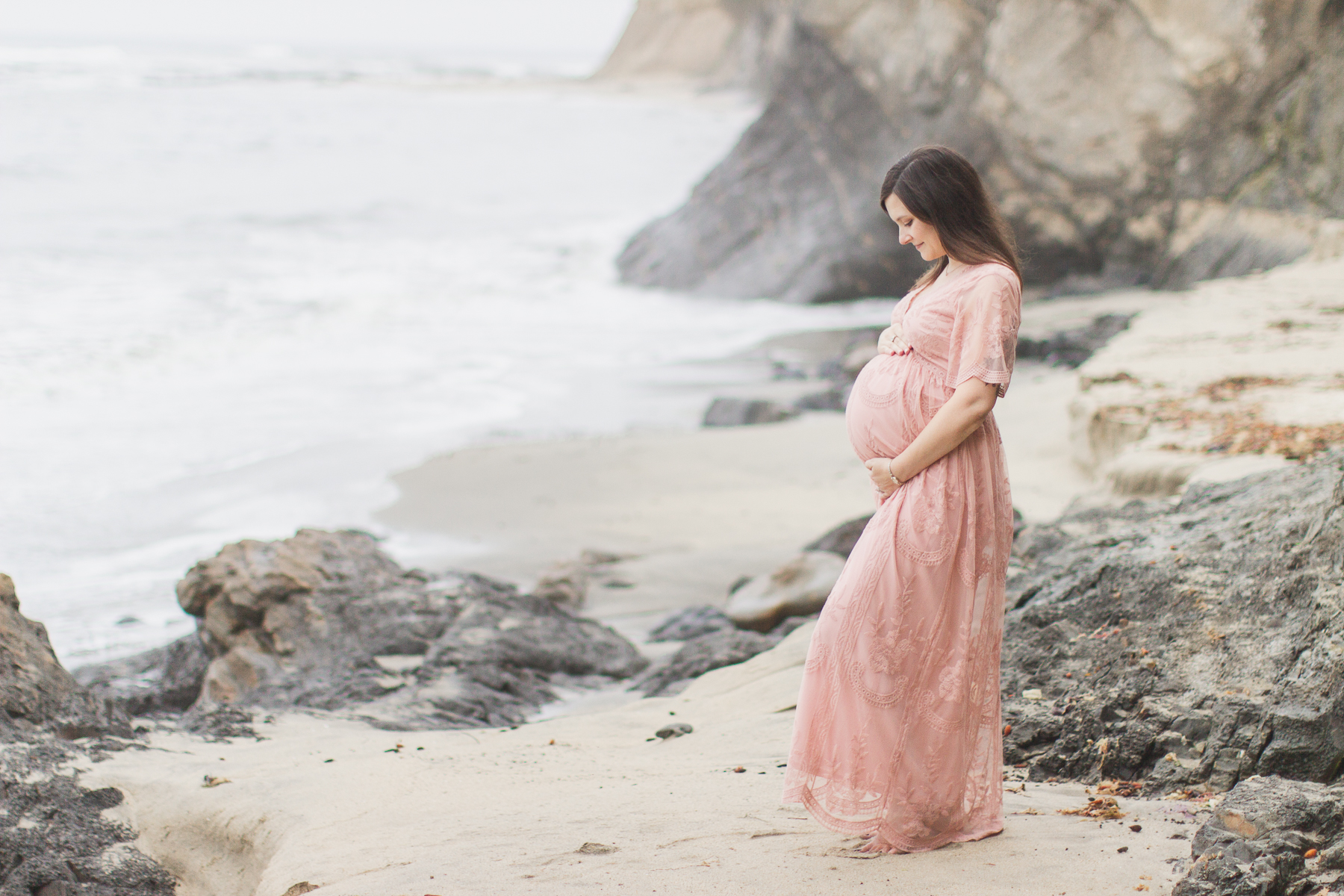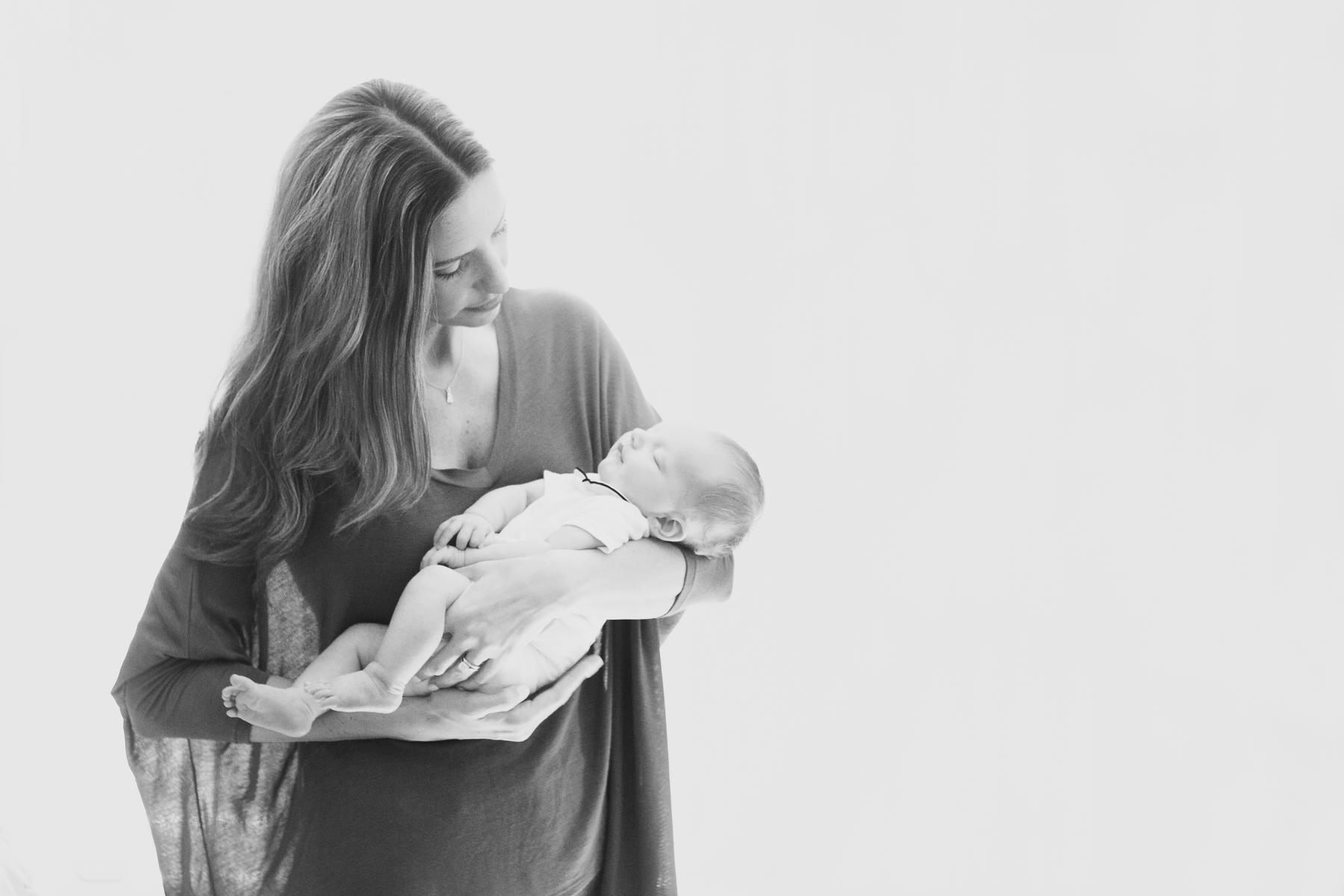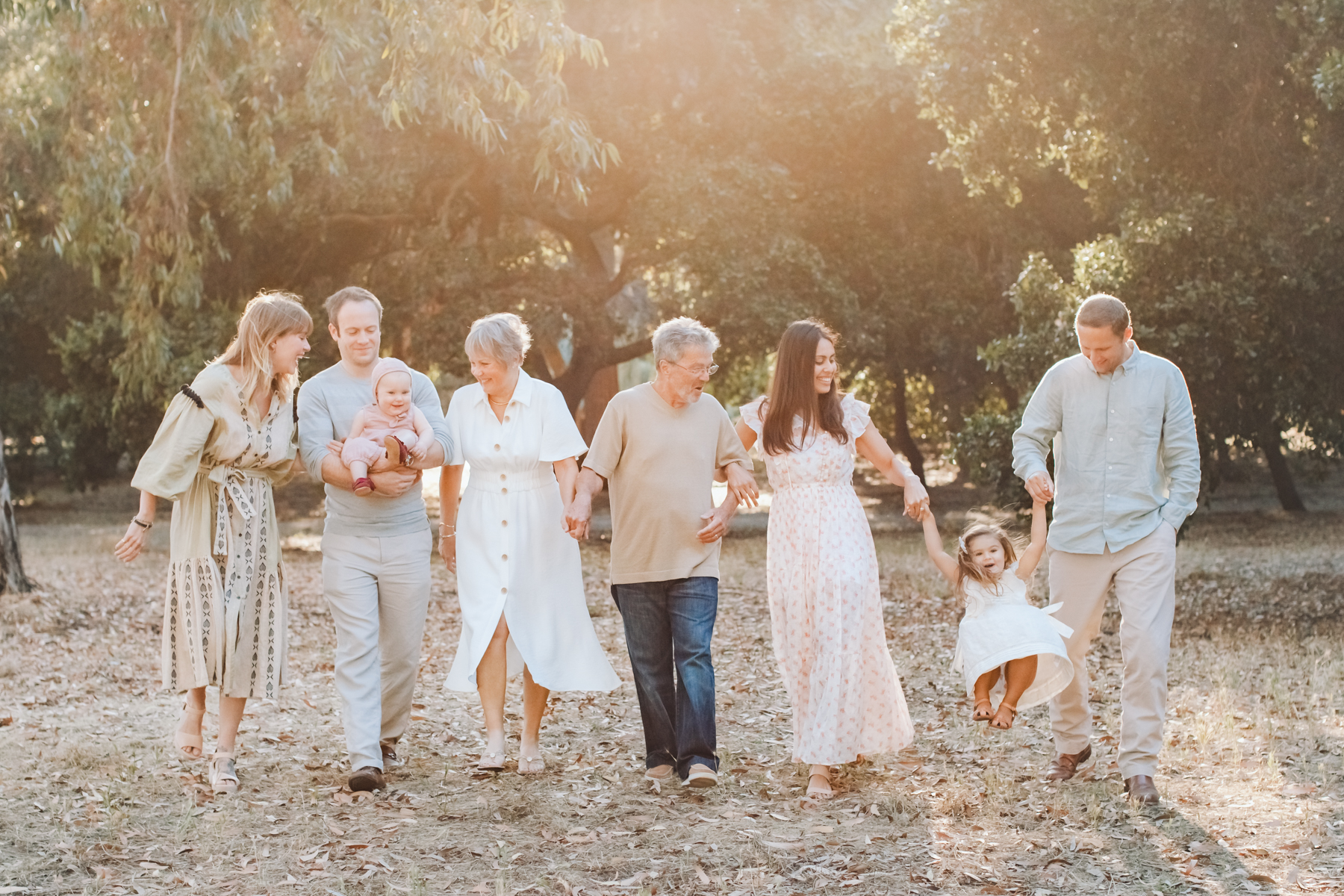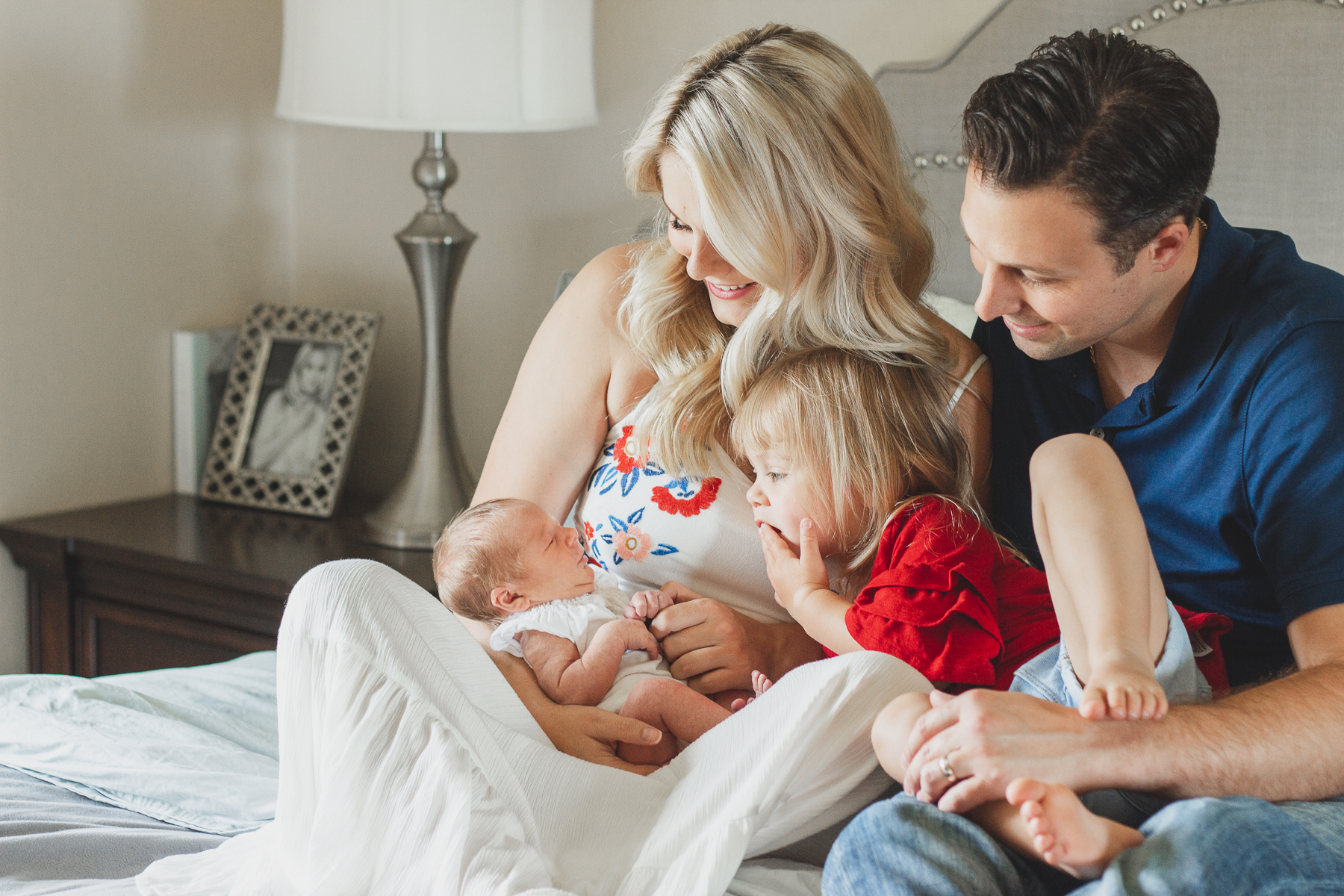 Family, Newborn & Maternity Photographer
We had a wonderful experience with Reka! She took our family pictures when our daughter turned one and they were amazing! She knows the perfect lighting even on a super sunny day, and was able to entertain our active 1 year old who didn't feel much like participating. We have so many wonderful pictures of her smiling and laughing. We couldn't have asked for better photos! We had a wonderful experience and would highly recommend Reka. Thank you so much for giving us these lasting memories!
Réka did a phenomenal job with our family photos! She was super easy to work with, relaxed and professional. She knew her location and lighting and we got fantastic shots as a result. Her prices were very reasonable and we've already scheduled a second session for more photos this summer. Plus her turn around time for photo edits was fast. Can't say enough about how much we loved our photos and working with Réka.
I love working with Reka. She's very easy and accommodating to work with. Most importantly, she's a mom like me and understands the dynamics of photographing a little one. My LO was laughing and having a great time in the car on the way to the photo shoot. Once we got there and we started the photo shoot, he became a different child. When he gave us the occasion smile and laughter, Reka was there to capture it. We got our photos and they are beautiful, so beautiful that it brought me tears looking at them. 
Hi! I'm Reka.
I'm a photographer, artist, wife, and mother based in San Mateo, CA.
I was born and raised in Hungary (if you haven't tried Hungarian cousine you are missing out!). I was always fascinated by art and started drawing and painting at an early age. I liked to borrow my parents' film camera and take pictures of interesting shadows. I was drawn to playing with light, but I did not yet understand just how important it is. Now I know:
Light is the heart of photography.
I studied Fine Arts Studio Practice at the University of Waterloo in Canada, where I focused on portraiture. I was drawn to capturing an intriguing aspect of a person, mostly indirectly – abstractly. But I was also interested in video and photography work. I took a workshop on DSLR cameras and instantly fell in love. I was so eager to learn practiced and practiced on my friends. Soon I landed my first paid 'gig' – a family reached out to me. During the photo shoot I knew this is what I wanted to do for the rest of my life.
I want to capture precious moments for people that they can look at and cherish forever.
My husband's job brought us to the Bay area in 2015. We love the sunshine! We welcomed a new addition to our family in June 2017, and we are completely smitten!
When I'm not taking photos (but to be honest, I take about a thousand photos of my son every day), I love to read, cook, and take my son to the park.
Are you interested in booking a session? Please describe what you are looking for and I'll get back to you as soon as possible to discuss the details.
Bay Are Photographer | Bay Area Newborn Photographer | Bay Area Family Photographer | Bay Area Maternity Photographer | San Francisco Photographer | San Francisco Newborn Photographer |  San Francisco Family Photographer | San Francisco Maternity Photographer | San Mateo Photographer | San Mateo Newborn Photographer | San Mateo Family Photographer | San Mateo Maternity Photographer | Affordable Newborn Photographer | Affordable Family Photographer | Affordable Maternity Photographer | Lifestyle Photographer | Palo Alto Photographer | Palo Alto Newborn Photographer | Palo Alto Family Photographer | Palo Alto Maternity Photographer
​ Maternity, Newborn & Family Photographer based in the San Francisco Bay Area.